6 People to Have on Your Career Change Team
When making a career change, most people immediately think about the what. What job suits me better? What company do I want to join? What career will bring me more job satisfaction?
But they fail to ask a key question: Who?
Leaving your old career behind in search of something more fulfilling sounds exciting, but the quest for job satisfaction can be obstructed by hurdles—fear, loneliness, frustration, and confusion. Overcoming these hurdles becomes infinitely easier with the help of others.
"Who's with me?"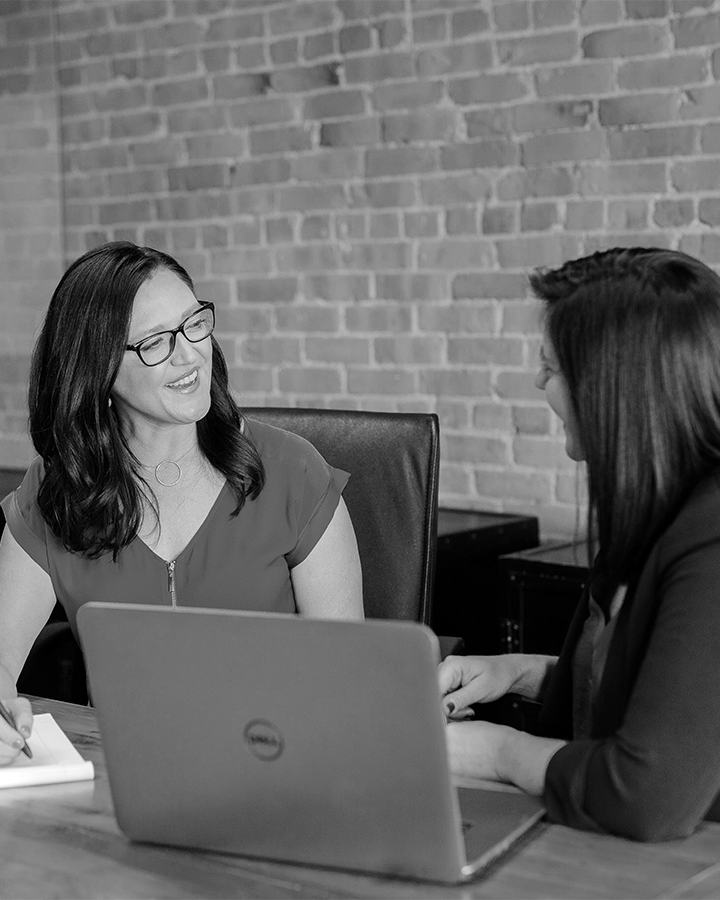 Jim Collins, in his book Good to Great, discusses the importance of teamwork by using the analogy of the bus driver. Think of the bus as your career and you are the bus driver. Start not by announcing where the bus is going, but first decide who should be on the bus. This is how top-notch CEOs decide the course of their companies and how you should design your career transition.
On your bus is your advocacy team—a team of people who will provide guidance, encouragement, and support when you need it most. Here are six key passengers to have on your career-change bus. 
Life Coach
If you are early in your process of a career change and feeling stuck, a life coach will partner with you to help focus and motivate you to enact change. A coach I've used in my own life describes her role as being a "Change Catalyst", someone provoking change in others as they explore what is limiting them or keeping them stuck. A good life coach will help devise a clear, attainable plan to achieve your life goals and in the case of a career change, could help you align your vocation with your purpose.
Career Coach
Career coaches help align your vocational goals with the best possible job or employer match. This often entails skill assessment tests (e.g. StrengthsFinder or Myers-Briggs) to identify your strengths. They can also offer practical solutions to enhance your job search. We are seeing career coaches not only designing resumes and cover letters, but also teaching clients how to incorporate social media, technology, and networking strategies into their job search.
Employment Attorney
If you are an employee or executive, having a legal professional can assist with reviewing contracts of potential employers, negotiating compensation, and litigating any non-compete issues. If you are starting a business, you'll need legal documents to establish your entity (LLC, S-Corp, etc.), operating agreements, or trademark guidance. Having the right legal documents in place with an employment attorney can save you time and confusion later.
Certified Public Accountant (CPA)
Complexities arising from dramatic changes in income require professional tax help. Income jumps due to taxable stock options or severance pay could cost you significantly in taxes without the help of a licensed CPA. Conversely, there's tax strategies for low-income years such as Roth conversions. Hiring a CPA to help you navigate the murky waters of taxes will provide you clarity when tax season rolls around.
Financial Planner
Money is often the crux of a career change decision; it can be the reason for making a change or the barrier that keeps you from making the leap. Understanding your relationship with money will lead you to the best decisions for your situation.
If you're married, bring your spouse into the financial discussion. Enlisting an experienced financial planner can help you model out what-if and worst-case scenarios and assist you with making a budget. They can help take the financial weight off your shoulders by giving you and your family some confidence and comfort moving forward.
Friends and Family
Friends and family can provide for you an emotional support system through the challenges and emotions of a career change. They will devote time to you because they not only care about your vocational success, but also your well-being. They will be honest with you, offer constructive feedback, and call to ask how you are doing and listen. When the weight of the world is on your shoulders, knowing that others care about you and are cheering you on will give you comfort and encouragement to keep going. Try to identify friends who have walked in your shoes. If you are launching a business, seek out someone who started their own business and knows the journey.
Load Your Bus
A career change is filled with important decisions, big questions, and potential risks. If you're launching into a career change, don't go alone. Gather a team of people that care about you and start getting advice on your situation. Ask them what blind-spots you may have about yourself. Ask them practical advice to meet your goals. Fill your bus with people you can struggle with, learn from, and celebrate alongside.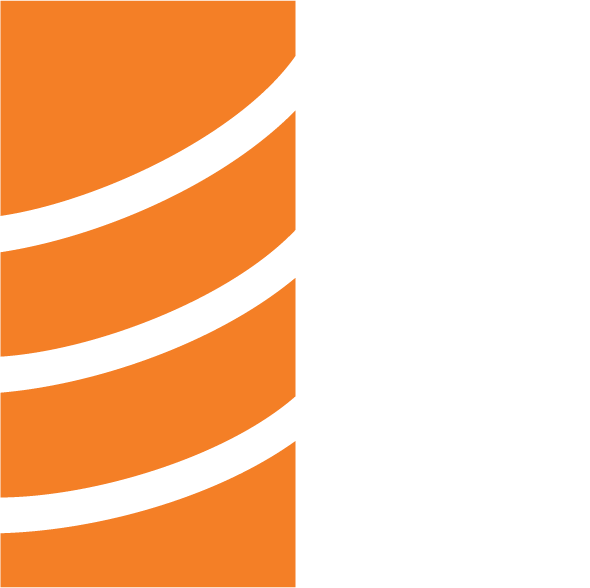 BridgeQuest Wealth Strategies
Cras ultricies ligula sed magna dictum porta. Praesent sapien massa, convallis a  Cras ultricies ligula sed magna dictum porta. Praesent sapien massa, convallis a Cras ultricies ligula sed magna dictum porta.