Career Transition
Readiness Assessment
Have you been thinking about making a significant career or job change?
Don't let it be at the expense of your personal finances.
Take our

customized

2-minute assessment today to find out if you're prepared to make your change and determine your next steps.
Question #1
Do you have a clear vision for your career transition?
Question #2
Is your family and inner circle aware and ready to support your vision?
Question #3
Have you named the challenges and practical steps it will take to achieve your career transition?
Question #4
Do you have a short-term cash-flow plan in place to support your career transition?
Question #5
Have you assessed how this career transition impacts your long-term savings plan?
Question #6
Do you understand the financial impacts of best and worst-case scenarios?
Question #7
Do you have a researched plan to replace the employer benefits you may be losing?
Question #8
Have you evaluated the unique financial strategies that your career transition provides such as Roth conversions, Capital gains, and 401K NUA?
Question #9
Do you have an active tax-strategy built into your career transition?
Let's see how you did!
Provide your contact information to see how prepared you are to make your career change.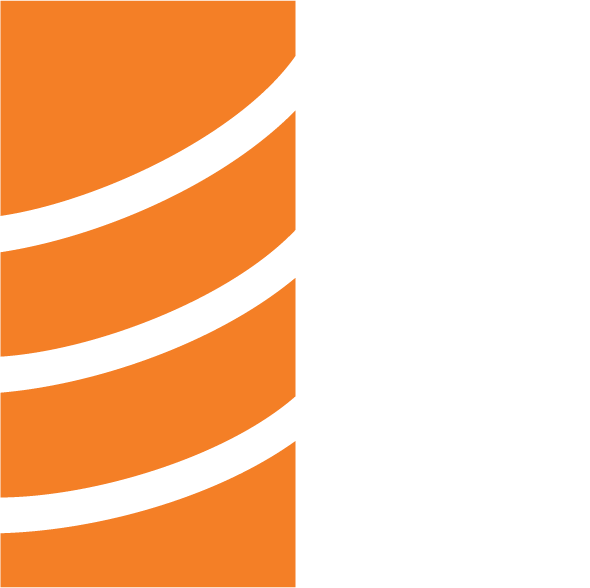 Let Us Be Your Guide
At BridgeQuest Wealth Strategies, we specialize in helping clients navigate significant career transitions. We have a proven process that helps you understand all the different aspects of your transition. We'll help you figure out what's most important to you and develop a plan to make your transition as smooth as possible.
Check the background of your financial professional on FINRA's BrokerCheck.
Securities and financial planning offered through LPL Financial. A registered investment advisor. Member FINRA & SIPC.
The LPL Financial representative associated with this website may discuss and/or transact securities business only with residents of the following states: AR, AZ, CO, IA, KS, MD, MO, NE, NM, NY.