Retirement Planning
Are you on track? 
We view retirement as the ability to live your best life without the need for vocational income. In other words: Financial Freedom. As a client, we'll take you through our 3-step process to see if you are on track to retire. Our process also uncovers unknown opportunities and risks along the way.
We have a simple 3-step process to evaluate your current financial picture and highlight factors essential to making a wise retirement decision.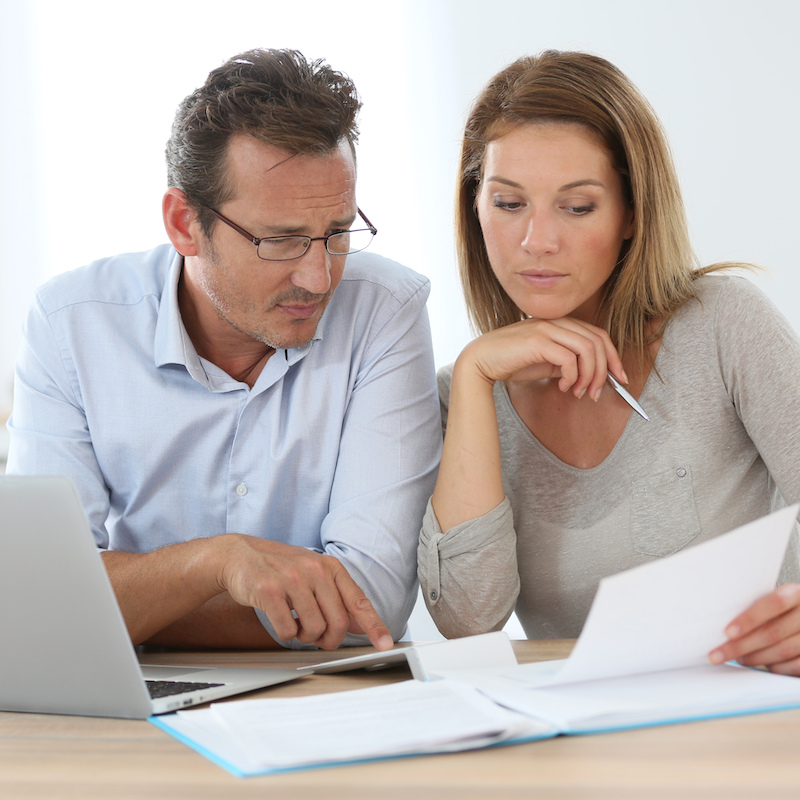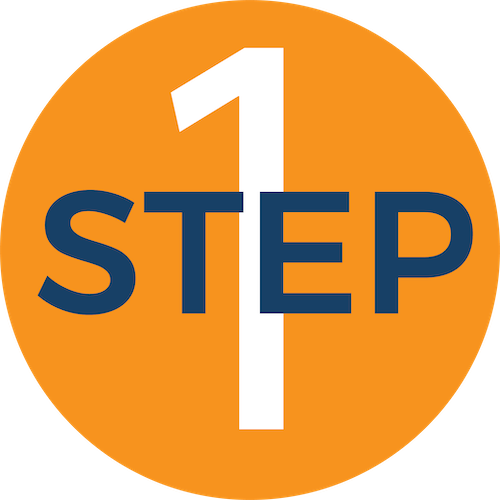 GOALS ALIGNMENT
Plan thoughtfully. 
First, we take a step back to understand what matters most to you. What are you retiring to? As you recapture your time, how will you spend it? Relaxation, volunteering, family, community? What's on your bucket list? What are your concerns? 
RESOURCE ASSESSMENT
Understand the implications.
Financial Freedom is typically accomplished by investing in assets that can be used to generate income in the future: stocks, bonds, real estate, your own business, etc. 
We help you understand if you are saving enough and in the right places to be on track to hit your retirement goals. We also identify the "what-if's" that might derail your plan.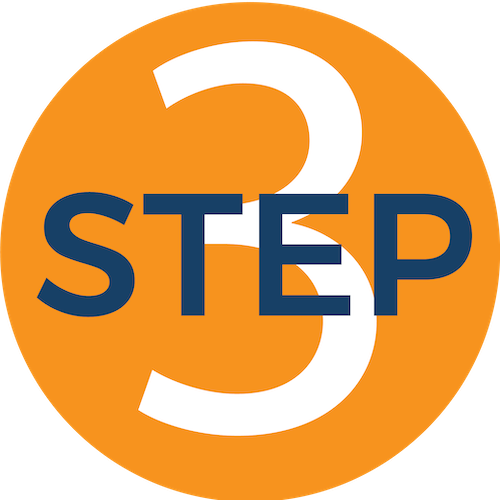 BENEFITS ANALYSIS
Look beyond the balance sheet.
Benefits and risks go hand in hand. As you near retirement, we'll help you understand how to replace employer benefits such as health insurance, guide you through Medicare enrollment and decisions, and develop a Social Security strategy. 
Don't Leave it to Chance.
We model your trajectory and illustrate "what-if" scenarios that could affect your plan.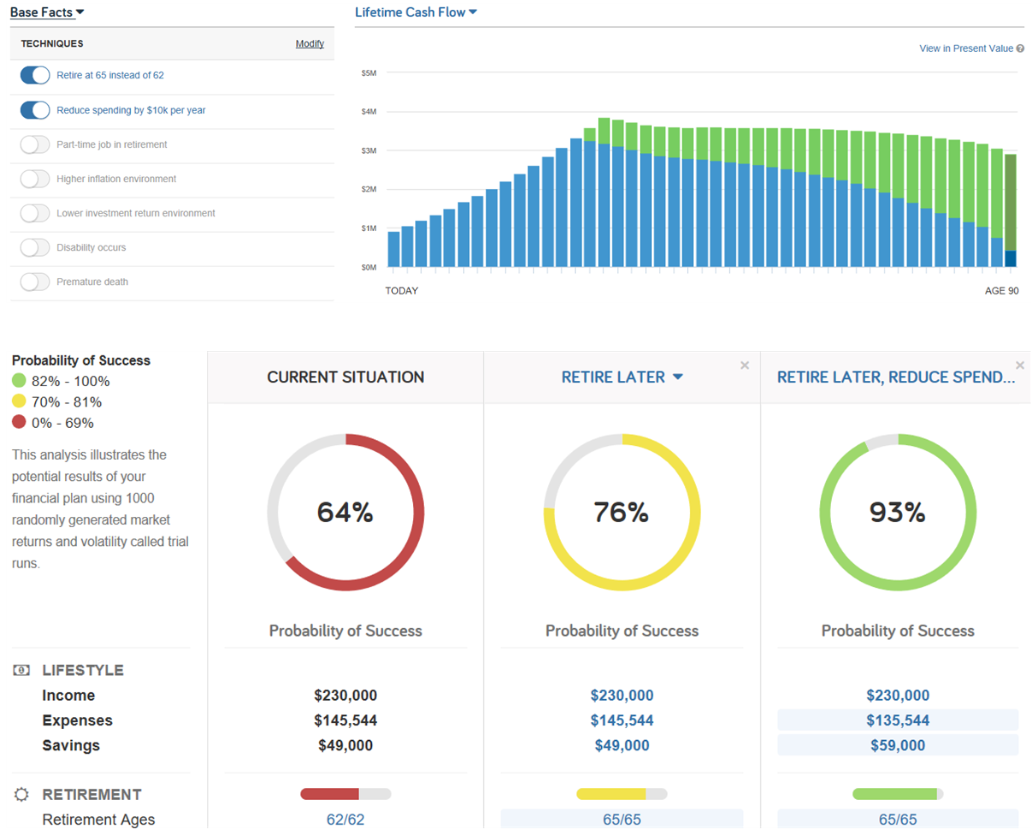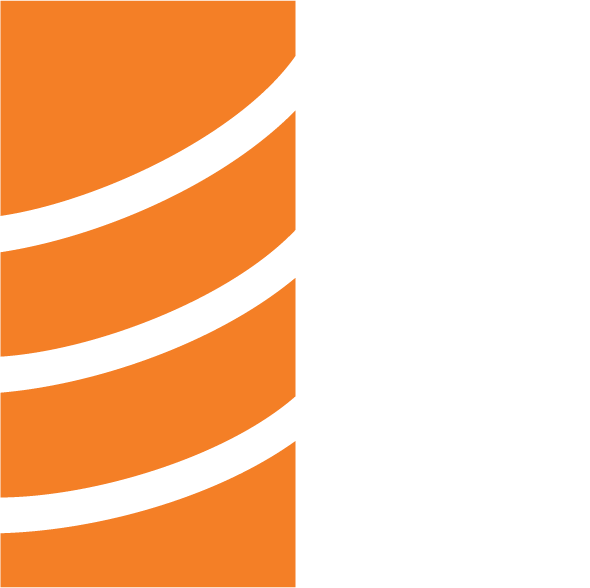 Let Us Be Your Guide
At BridgeQuest Wealth Strategies, we specialize in helping clients navigate significant career transitions. We have a proven process that helps you understand all the different aspects of your transition. We'll help you figure out what's most important to you and develop a plan to make your transition as smooth as possible.
Check the background of your financial professional on FINRA's BrokerCheck.
Securities and financial planning offered through LPL Financial. A registered investment advisor. Member FINRA & SIPC.
The LPL Financial representative associated with this website may discuss and/or transact securities business only with residents of the following states: AR, AZ, CO, IA, KS, MD, MO, NE, NM, NY.