What we do
Financial Planning 
When it comes to financial planning for retirement and career transitions, BridgeQuest Wealth Strategies is here to help. We understand that this can be a stressful and overwhelming time in your life and we're here to help you make the most of your finances. We offer a comprehensive approach to financial planning aimed to help you secure your future and enjoy a comfortable retirement. We'll work with you to create a personalized plan that takes into account your unique financial situation and goals. With our experience and expertise, we'll help you navigate this important time in your life with confidence.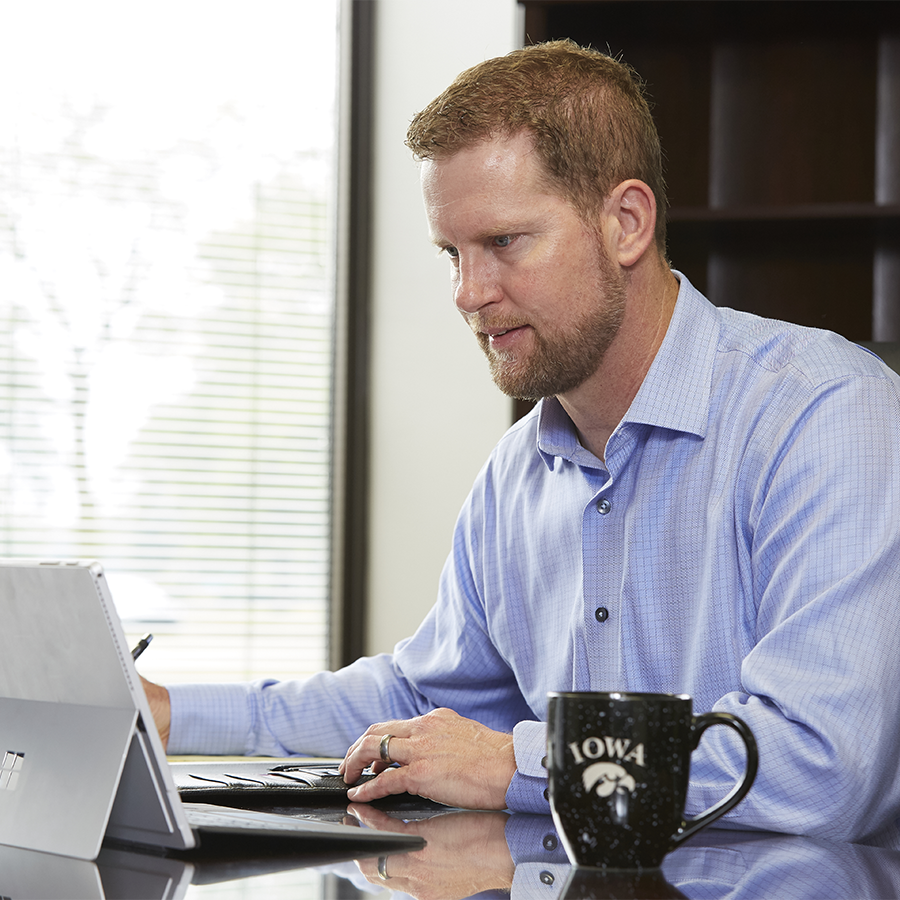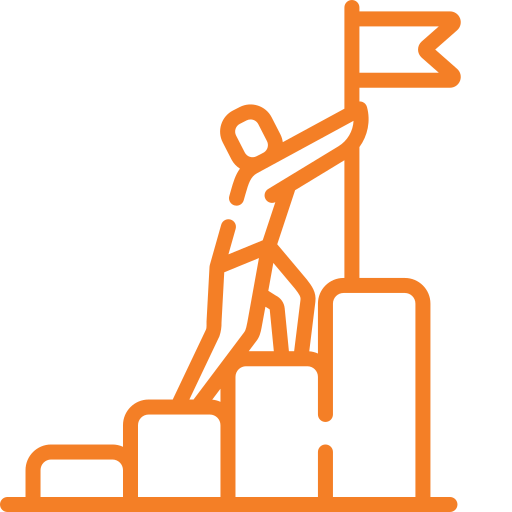 Career Transitioning
Considering a career change? You're not alone! The average person changes jobs an average of 12 times. Sometimes being "stuck in a good place" is the worst place to be.
If you're considering a career change, it's important to plan thoughtfully so you make the right kind of change. Our 3-step process helps determine if making a change is financially prudent. We will help you see the big picture and choose your next step confidently and worry-free.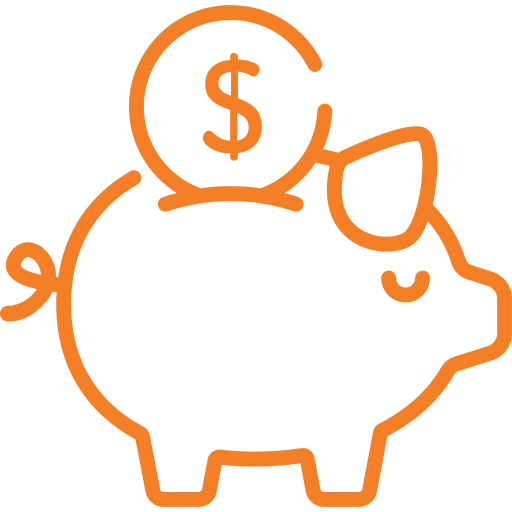 Retirement Planning
It's never too early to start planning for retirement. Our team of experts will work with you to assess your current financial situation and develop a personalized plan for pursuing your future goals. We will provide guidance on a wide range of topics, including investment strategies, estate planning, and more. Whether you're just starting to think about retirement or you're already retired, you deserve the confidence that comes with knowing you're on track to a desirable future.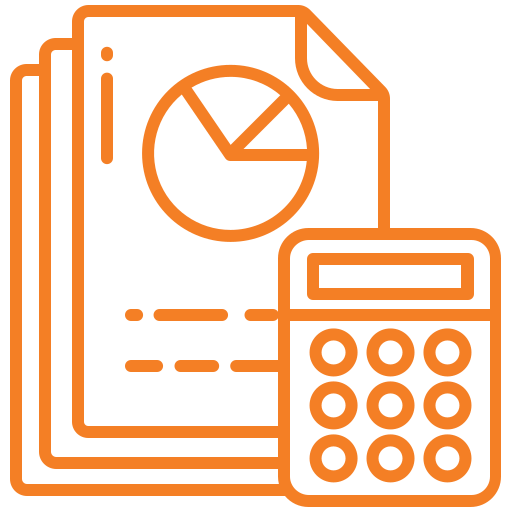 Complex Compensation Planning
Employee compensation packages can be complex, with a variety of different components that may be difficult to understand and even harder to navigate. From simple stock options to more complex scenarios, such as Incentive Stocks Options and Restricted Stock Units, each facet of your compensation has the potential to affect your overall financial well-being, so it is important to understand how they work. Let us build a strategy that works for you and your financial goals.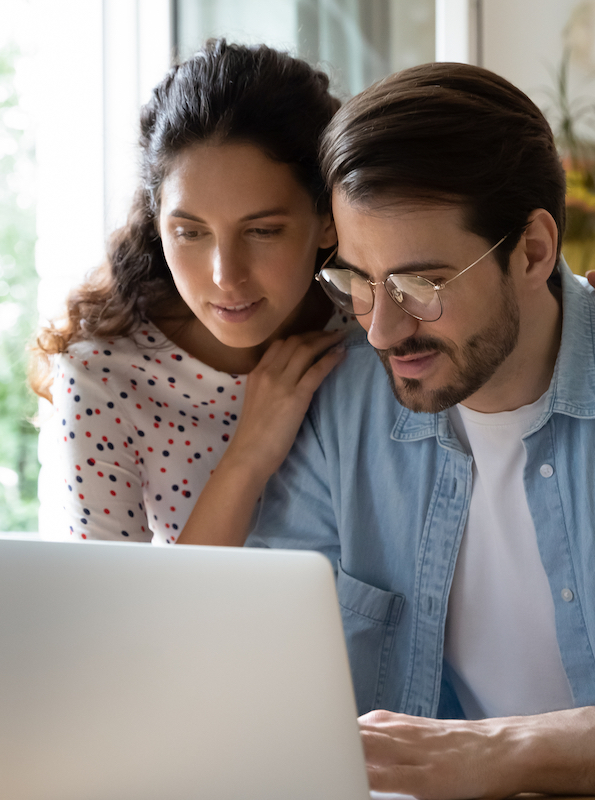 Plan.
We help you connect the pieces of your financial life, helping you discover:
What's next in my life?
What do I need and what do I want?
Am I investing properly?
Is my retirement income secure enough?
Will I outlive my savings?
What about the what if's?
Implement.
After developing a plan, we will not only tell you what to do, but we will help you do it. This could include:
Investment changes
Defined withdrawal plan
Consolidating accounts
Social Security or pension strategy
Creating a succession plan for your assets
Monitor.
The hardest part can often be monitoring and knowing when to make changes.  We will:
Be watching your money even when you're not
Have periodic reviews
Benchmark your progress
Re-evaluate when the "what-if's" happen
Make changes when necessary
Provide a voice of reason and calm amidst the storm of noise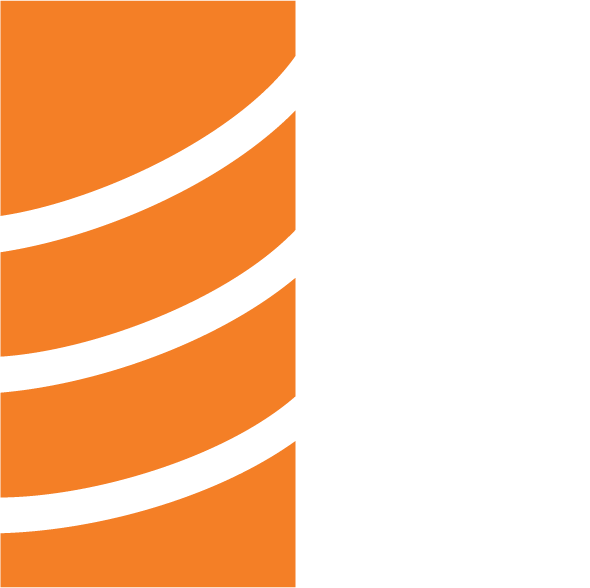 Let Us Be Your Guide
At BridgeQuest Wealth Strategies, we specialize in helping clients navigate significant career transitions. We have a proven process that helps you understand all the different aspects of your transition. We'll help you figure out what's most important to you and develop a plan to make your transition as smooth as possible.
Check the background of your financial professional on FINRA's BrokerCheck.
Securities and financial planning offered through LPL Financial. A registered investment advisor. Member FINRA & SIPC.
The LPL Financial representative associated with this website may discuss and/or transact securities business only with residents of the following states: AR, AZ, CO, IA, KS, MD, MO, NE, NM, NY.