Career Transition Guidance
Considering a Career Change? 
Whether you are seeking a career transition or taking the entrepreneurial leap, BridgeQuest Wealth Strategies has over a decade of experience working with people just like you. In fact, we started our firm in the same way. We left our corporate jobs and dedicated our firm to helping goal-oriented professionals financially plan for career transitions and beyond. 
We have a simple 3-step process to evaluate your current financial picture and highlight factors essential to making a wise career decision.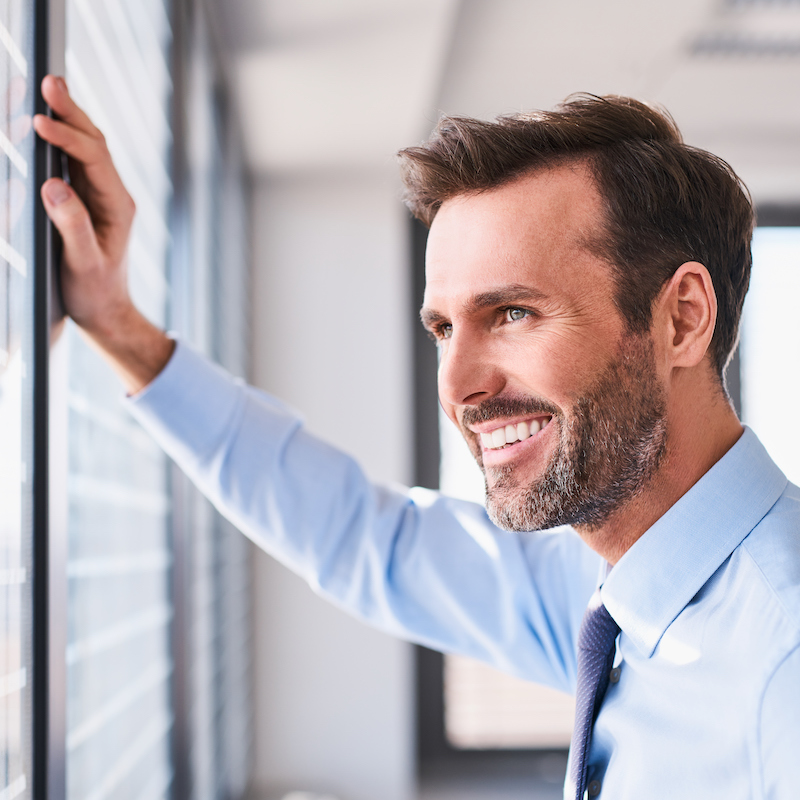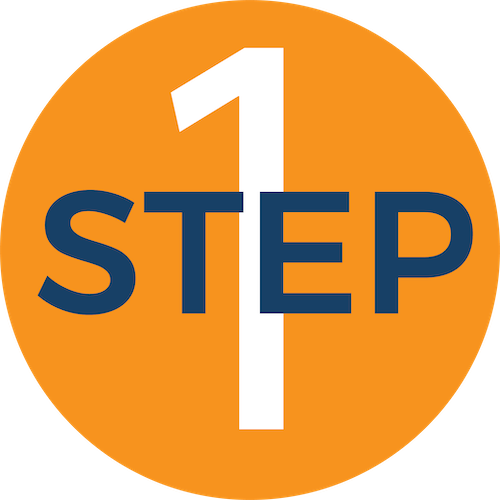 GOALS ALIGNMENT
Plan thoughtfully. 
First, we xplore the reasons behind making your career change. We discuss the importance of work-life balance, job satisfaction, income potential, and/or the possibility of a layoff. 
FINANICAL RESOURCES
Understand the implications.
Next, we do an in-depth assessment of your current financials and project your trajectory based on potential changes. We create a cash-flow plan to make strategic use of your assets, identifying which are available, emergency, and off-limits.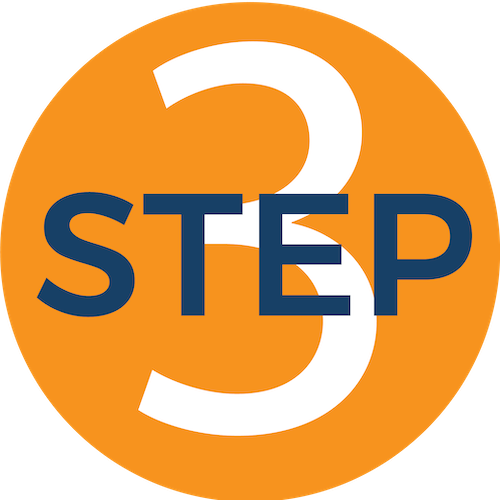 BENEFITS ANALYSIS
Look beyond the balance sheet.
Together, we compare the value of your current and potential benefits, such as healthcare, insurance, and stock options. This often-overlooked analysis determines the opportunities and costs involved in making your transition. 
Unsure if you need Career Transition Guidance?
Expand each section to answer important questions in 3 key areas – Goals Alignment, Financial Resources, and Benefits Analysis – then schedule your complimentary coaching session to explore ways we can help you be better prepared.
GOALS ALIGNMENT
Do you have written career goals?
Do you feel supported by your spouse/family, and inner circle?
Have you considered the what-ifs and challenges of the new opportunity?
Have you ranked the most important aspects of a new career?
FINANCIAL RESOURCES
Have you measured your short-term reserves?
Do you have current retirement projections?
Have you written a current balance sheet and developed a budget?
Have you categorized your assets into: available, emergency, and off-limits?
Do you have a tax-efficient spending plan for your available assets?
Have you gathered all current employment statements (e.g. 401K, pension, ESOP, etc.)?
Have you decided how to manage my employer plans (vesting, tax implications, investment selection, self-managed vs. guided)?
BENEFITS ANALYSIS
Have you evaluated health insurance options (e.g., COBRA vs. employer and individual options, HSAs)?

Do you have a plan for replacing the benefits you may lose (e.g., PTO, Disability, Life, Long-Term Care Insurance)?

Have you identified potential opportunities your change of income provides (e.g., Roth conversions, 401K NUA, and capital gains strategy)?

Have you created a strategy for your ESOP and/or SPP plan?
Have you reviewed your employer contract and any restrictive covenants with legal counsel?
As an extra benefit provided by BridgeQuest, you will receive a complimentary coaching session to discuss the non-financial aspects of making a purposeful career change.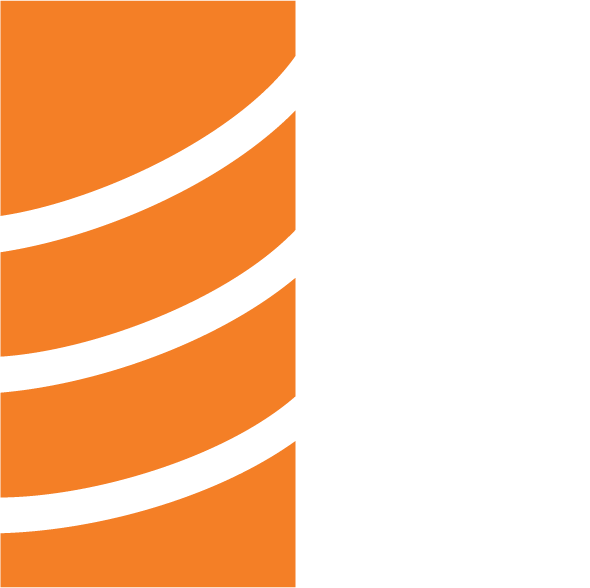 Let Us Be Your Guide
At BridgeQuest Wealth Strategies, we specialize in helping clients navigate significant career transitions. We have a proven process that helps you understand all the different aspects of your transition. We'll help you figure out what's most important to you and develop a plan to make your transition as smooth as possible.
Check the background of your financial professional on FINRA's BrokerCheck.
Securities and financial planning offered through LPL Financial. A registered investment advisor. Member FINRA & SIPC.
The LPL Financial representative associated with this website may discuss and/or transact securities business only with residents of the following states: AR, AZ, CO, IA, KS, MD, MO, NE, NM, NY.